Criminal Defense Attorney & Counselor at Law
Stephen P. Shepard (who prefers to simply be called "Steve") is best described as a criminal defense attorney who simultaneously helps ease the stress and discomfort of people who are accused of crimes while serving as an aggressive and passionate champion against injustice. But at the end of the day, Steve sees himself as simply a person who is trying to make the world a better place by using a mix of his experience, skills, and knowledge.
Long before founding his own criminal defense law firm in Baltimore County, Steve attended Cabrini University. There, he studied criminology and philosophy, and earned his Bachelor of Arts with honors (summa cum laude).  While attending Cabrini University, Steve served as the President of the Alpha Phi Sigma National Criminal Justice Honor Society (Kappa Sigma Chapter) and the President of the Phi Sigma Tau International Honor Society for Philosophy (Beta Chapter). Steve's first real-world exposure to the criminal justice system was through his active participation in the Inside-Out Prison Exchange Program, where students and inmates exchanged ideas on justice and collaborated on ways to promote the rehabilitation and reintegration of inmates once they were released back into society. Steve's second real-world exposure to the criminal justice system was as an intern in the Major Crimes Unit of the District Attorney's Office for Montgomery County, Pennsylvania. As part of his internship, Steve co-authored a grant proposal for a comprehensive motor vehicle theft prevention, investigation, and prosecution program. Lastly, Steve was selected to serve as a judge for the Annual Science Olympiad Forensic Science Competition that challenged elementary school students to demonstrate their skills at analyzing a crime scene. Steve was extremely honored to have been chosen by the Science Department Chair for the position after excelling in his college-level forensic science class.
Cabrini University has a motto: 
Do something extraordinary
. And that was precisely what Steve intended to do by pursuing his law degree at the
Appalachian School f Law
. In law school, Steve concentrated his areas of study on advanced criminal law and procedure, criminal practice, appellate advocacy, and client interviewing and counseling. His article,
"Negligent Hiring Liability: A Look at How it Affects the Rehabilitation and Reintegration of Ex-Offenders,"
was selected for national publication in the Spring 2011 edition of the Appalachian Journal of Law. Steve was later selected to serve as the Articles Editor on the Executive Editorial Board for the Appalachian Journal of Law in his third year of law school. But during law school summers, Steve interned with the
Maryland Office of the Public Defender
as a law clerk and found his true calling: Helping people in need who were dealing with difficult legal challenges. After earning his Juris Doctor with honors (
magna cum laude
), Steve set out to fulfill that calling.
Using Criminal Defense to Help Others
Steve began his endeavor at helping others where he first learned of his calling:  The Maryland Office of the Public Defender. Steve began his career as a Volunteer Assistant Public Defender in Howard County, MD in the District Court Division. There, he primarily represented people accused of misdemeanor offenses, serious traffic offenses, DUI/DWI offenses, and violations of probation. Later, Steve transferred to the District Court Division of the Baltimore County, MD Office of the Public Defender. But Steve soon became dissatisfied with the overall acceptance of the "status quo" of the agency and decided to leave and start his own law firm premised on the simple idea of making premier representation both available and affordable to everyone.
In September of 2013, The Law Office of Stephen P. Shepard, LLC was founded based on that idea and a commitment to never become comfortable with the so-called "status quo." Since going into private practice, Steve has received numerous awards for his legal and trial advocacy skills, been involved in various organizations to further his education and contribute to the positive development of criminal law and DUI/DWI law, and maintained his commitment to providing his clients with the best representation he believes is possible in a way that is affordable to everyone. He has handled a variety of cases during his career. No challenge is too big nor too small for Steve – if someone needs legal help, he will answer the call.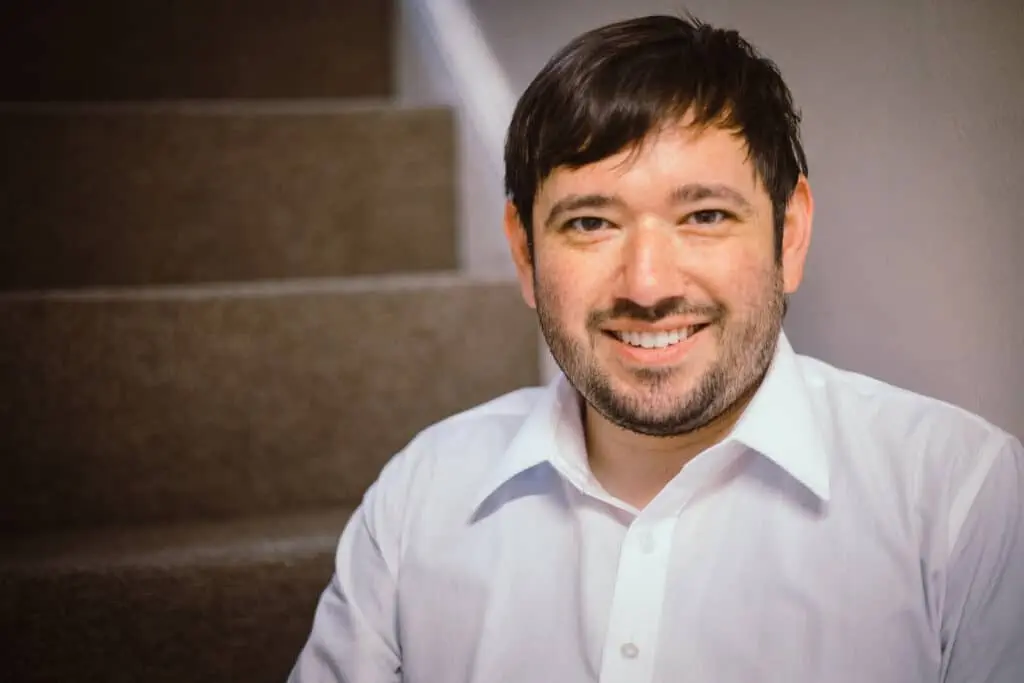 You will not find a more understanding, professional, and attentive lawyer. At no time did I ever feel left in the dark about what was going on or that Mr. Shepard did not have my best interest at heart. He really knocked it out of the park. I could not have hoped for a better outcome with my case for myself and my family.
Steve was the light at the end of the tunnel for me. He was very professional and friendly throughout my entire experience, while also being very knowledgeable about everything that my case involved. Thanks to him I left a free man. I highly recommend him!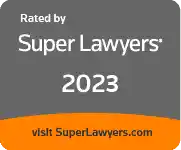 Super Lawyers "Rising Star" 2023 Honoree
Super Lawyers is a rating service of lawyers from more than 70 practice areas who have attained a high-degree of peer recognition and professional achievement. The patented selection process includes independent research, peer nominations, and peer evaluations. To read more about the Super Lawyers selection process, click here.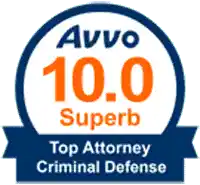 Avvo Rated 10.0 for Criminal Defense
Avvo is one of the leading attorney directory listing services on the web. Avvo has ratings, reviews, and disciplinary records for lawyers in nearly every state. Avvo rates attorneys using a model that considers information that the attorney has included on their profile in addition to the information that Avvo collects from state bar associations and other organizations that license legal professionals. To read more about the Avvo rating system, click here.