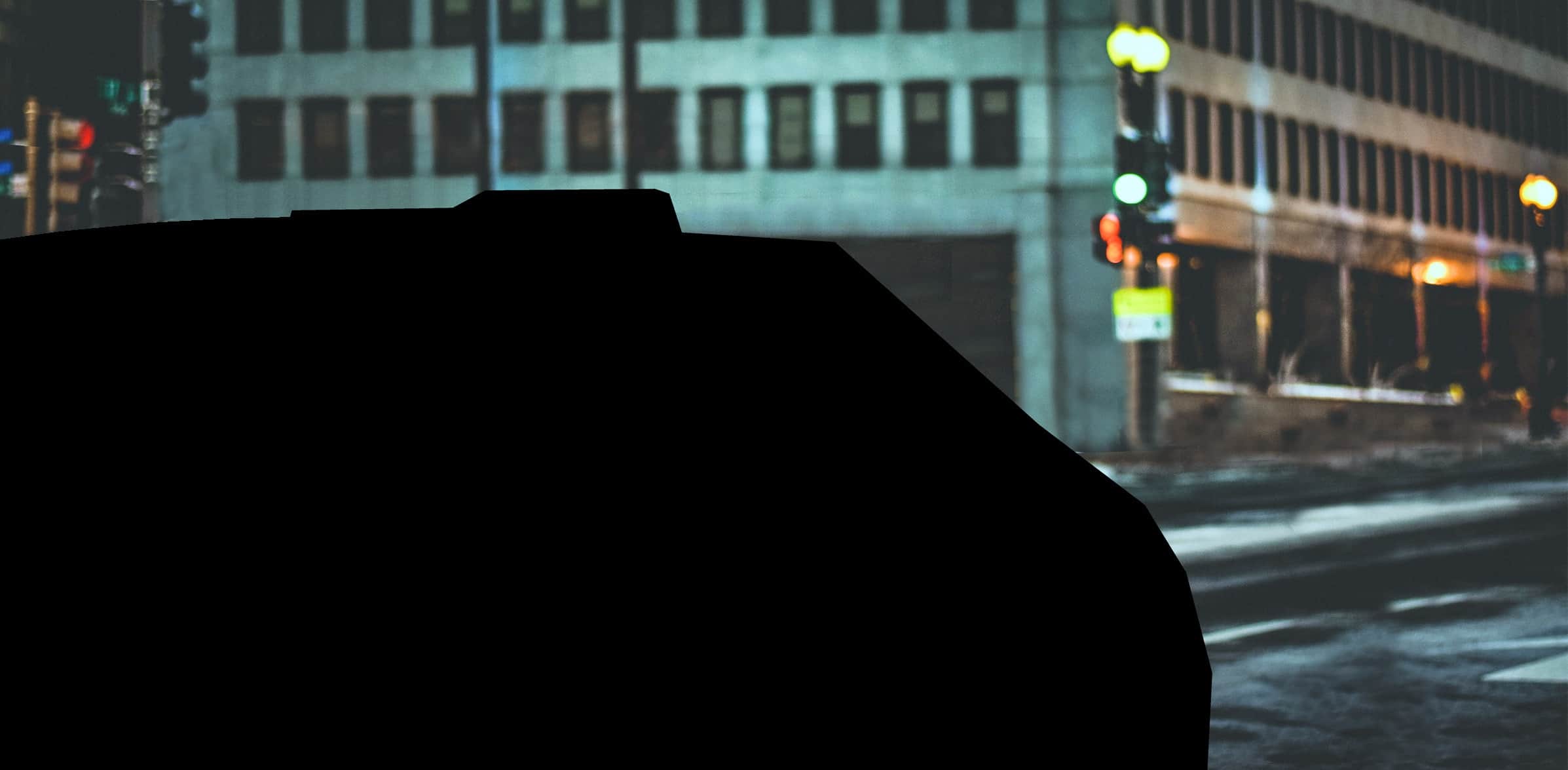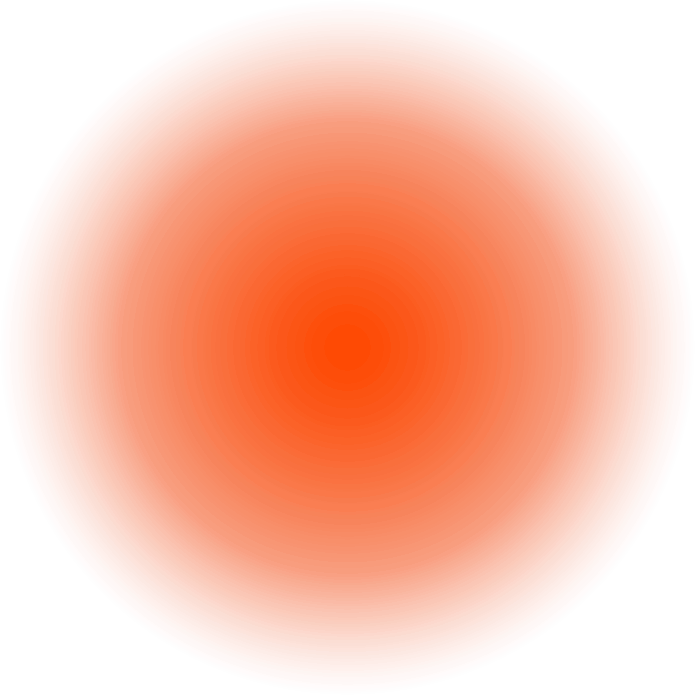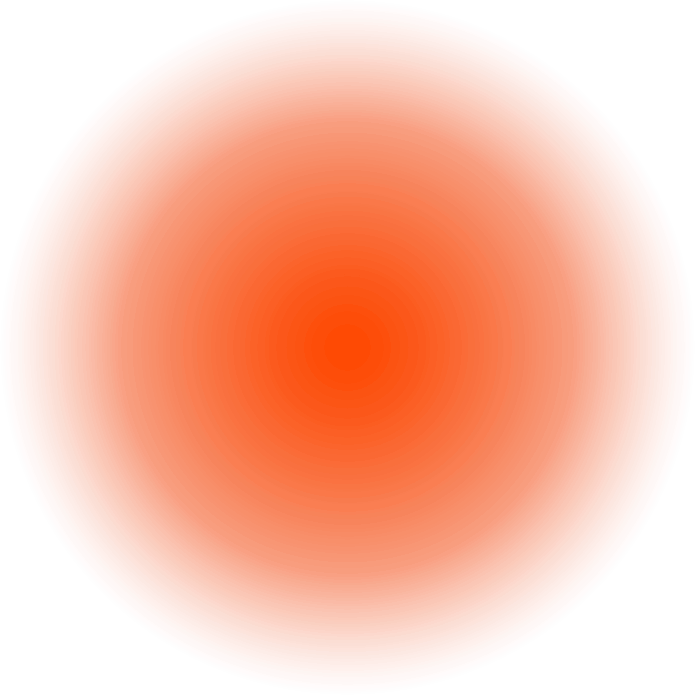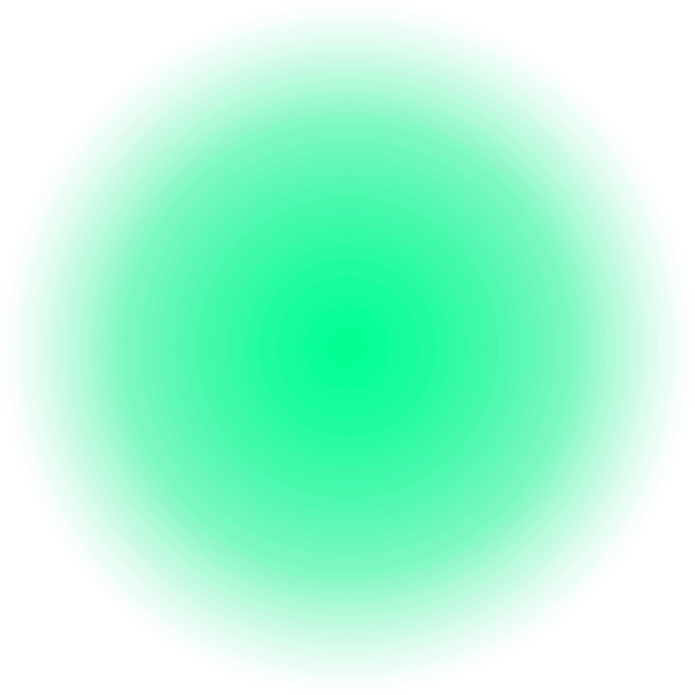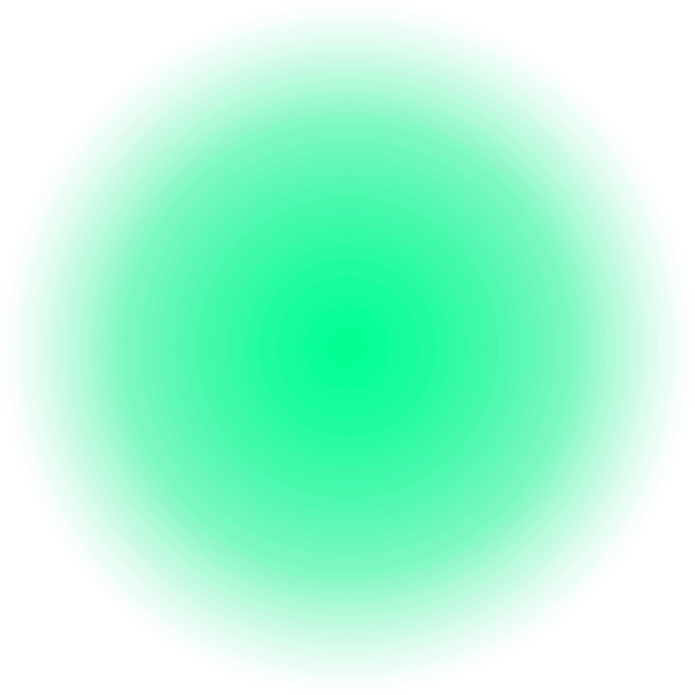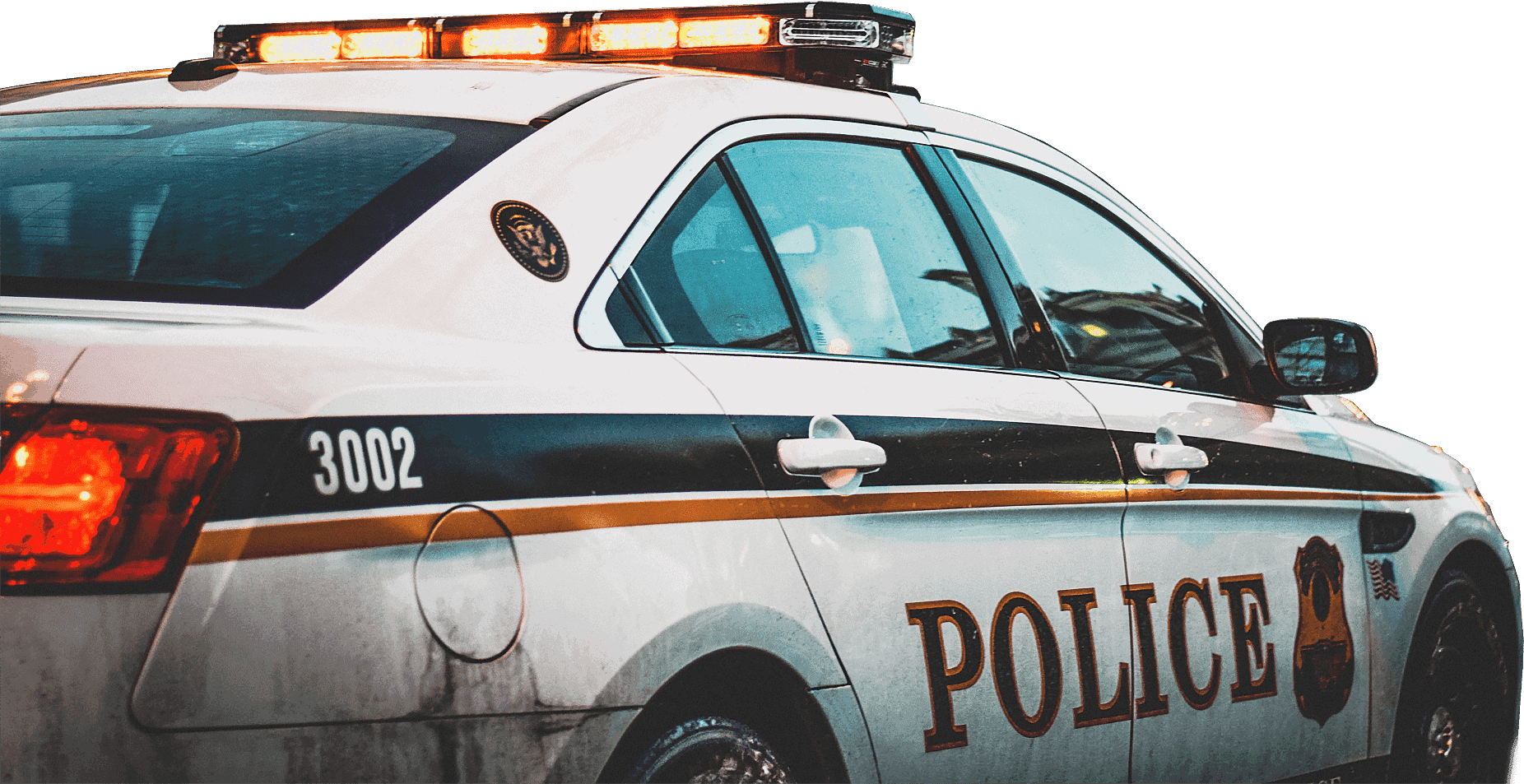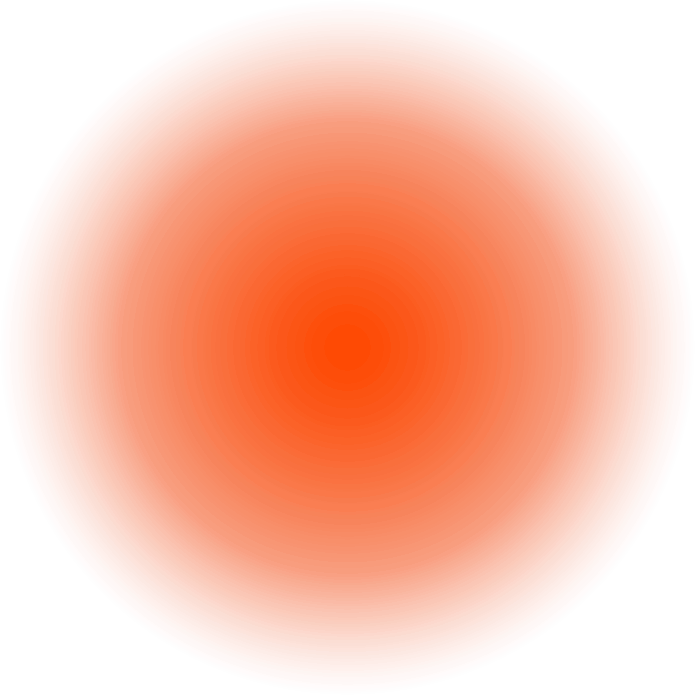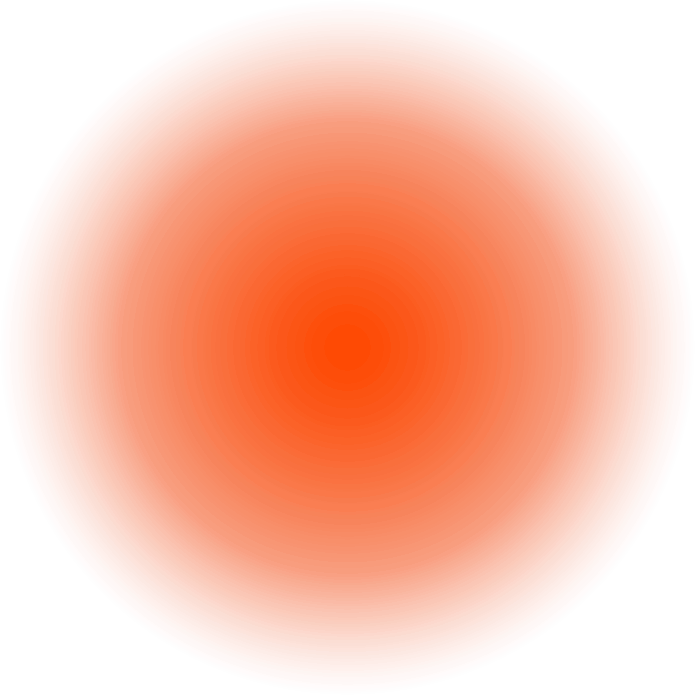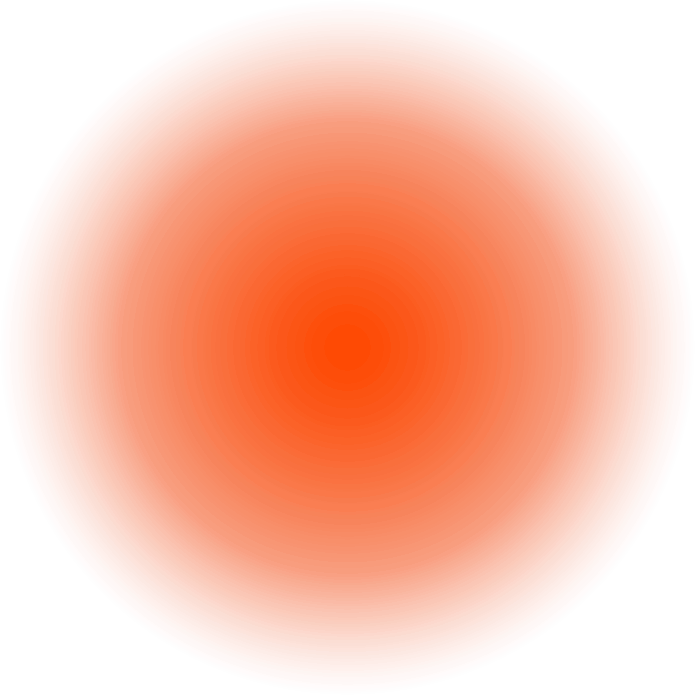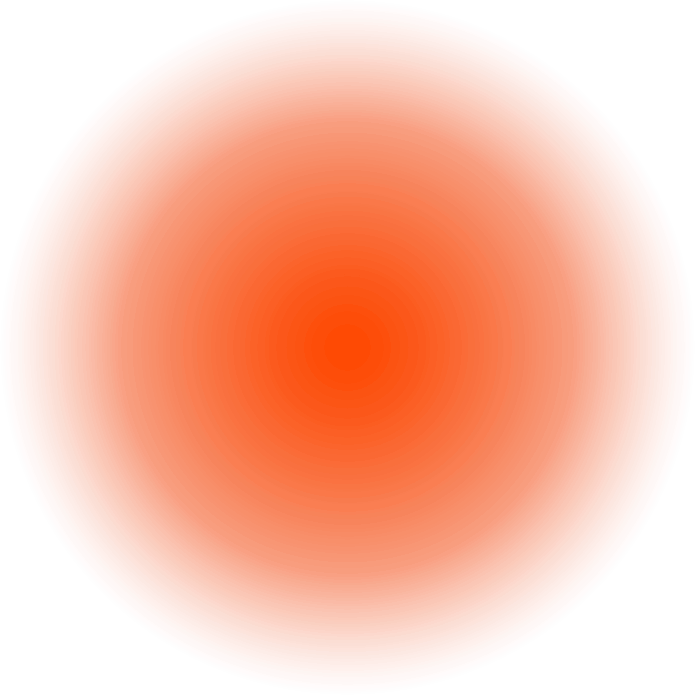 Champion
Deserves a
Because Everyone
Best Criminal & DUI Defense Attorney in Baltimore County and Surrounding Areas
Premier Criminal and DUI/DWI Defense in the Heart of Baltimore County
The Law Office of Stephen P. Shepard, LLC provides premier and affordable criminal and DUI/DWI defense throughout Baltimore County and surrounding areas.  Attorney Stephen P. Shepard's experience in handling cases from a simple speeding ticket to attempted murder, his dedication to aggressively defending the rights of his clients, and his underlying sense of compassion towards the people he represents are what set him apart from other attorneys.
Stephen founded his innovative law firm based on the following idea:
Premier representation should not be a luxury in this country reserved only for the social elite or the super rich – it should be available and affordable to everyone.
That idea stemmed from Stephen's personal opinion that the public defender system in the State of Maryland and throughout the United States is broken and has become far too comfortable with the status quo.  Yet Stephen has also been critical of the private bar, believing that it overly focuses on profiting off good people who find themselves in bad situations.  And so, The Law Office of Stephen P. Shepard, LLC was created to serve as a model for both private and public legal representation.
Nationally Recognized for Excellence in Criminal and DUI/DWI Defense
Positively Reviewed by Former Clients and Legal Professionals
Stephen was hired for defense of a DUI case in Baltimore County. Upon meeting Stephen, he was very professional, knowledgeable, personable, detailed, and patient. Extra time was taken to make sure everything was explained and all questions were answered. We were always made to feel welcome and comfortable. The pay structure was fair and setup to allow everyone to afford proper representation. He was always available and met with us several times to help us prepare for court and to help get expedited acceptance into programs. In the courtroom, he was very confident and offered several options for resolution. He is very smart and knows the law well. I would recommend him to anyone looking for a lawyer.
Mr. Shepard is an awesome attorney! When I first was charged with theft, I was scared of what could happen to me. I called Mr. Shepard's office and he saw me on a Saturday for a free consultation. Speaking with him immediately put my nerves at ease. He was knowledgeable, compassionate, asked the right questions, and seemed to genuinely care about me and my case. I hired Mr. Shepard on the spot. Prior to my court date, Mr. Shepard kept me informed about my case and never left me in the dark. On my court date, my case ended up going to trial and it was clear that Mr. Shepard had done his homework and was well prepared because we won. I cannot thank Mr. Shepard enough for all he did to help me and I highly recommend him.
The level of service that Stephen provides to his clients is truly remarkable. His thorough preparation of cases, excellent organization, and attention to detail all contribute to a great practice, the cornerstone of which is client service. His willingness to take extra steps for clients demonstrates his pursuit of perfection in representation. I highly recommend Mr. Shepard as an attorney.
How We Can Advocate for You and Protect Your Rights