In the State of Maryland, theft or larcency is the taking and carrying away of the personal property that belongs to another without the owner's consent and with the intention of permanently depriving the owner of his or her property.
What are the Different Types of Theft?
There are several different types of theft.  Common types of theft that we see charged include the following:
Theft by Unauthorized Control
Possession of Stolen Property
Theft of Lost or Mislaid Property
Armed Robbery
Shoplifting
Theft-Scheme
Robbery
Motor Vehicle Theft
Passing a Bad Check
Credit Card Theft
Identity Theft
Unauthorized Removal of Property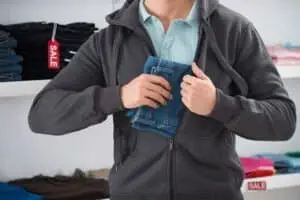 Shoplifting or retail theft generally refers to the theft of merchandise from a retail store or a place of business. Shoplifting is a variation of a theft crime, which simply means taking and carrying away the property of another person
Read More »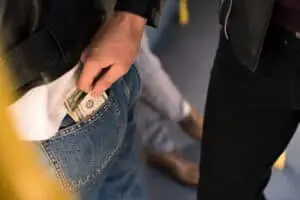 The crime of theft, sometimes referred to as larceny, is the unauthorized taking and carrying away of the property of another person with the intent to permanently deprive that person of his or her property. Theft can be either a
Read More »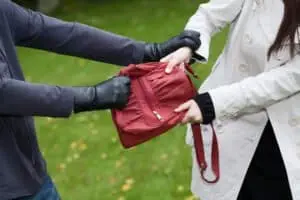 Robbery is the taking and carrying away of property from another or from property in that person's immediate presence by force or threat of force and with the intent to deprive that person of the property. See Md. Code Criminal
Read More »
Contact an award-winning theft attorney today if you or a loved one have an upcoming bail review. With an office located in the heart of Towson, Maryland, we serve folks throughout Baltimore County, Maryland and surrounding nearby areas. We offer free phone or office consultations, and we offer jail consultations for a fee. Please use the form below to contact us and someone from our office will reach back out to you.
keyboard_arrow_leftPrevious
Nextkeyboard_arrow_right